Unwind in Serene Natural Retreats
Escape the hustle and bustle of city life as you rejuvenate amidst picturesque landscapes and tranquil surroundings.
Immerse in Rich Cultural Heritage
Immerse yourself in the captivating heritage and traditions of diverse destinations, unraveling their hidden stories.
Create Lasting Memories
Craft unforgettable experiences with your loved ones, forging precious memories that will be cherished forever.
Discover Kerala's Hidden Gems
Unveil the lesser-known wonders of Kerala, from pristine beaches to lush backwaters, through our curated resort listings.
Explore the World's Most Exquisite Destinations with Tripeat
Tripeat is an online travel company that helps people discover amazing travel experiences. We believe that travel is about more than just going to a place—it's about fully experiencing it, trying local food, and creating special memories. Our main focus is on booking beautiful resorts in Kerala, a stunning destination in India. We also have a blog where we share interesting stories about food, culture, and adventure. Join us as we explore the world's most beautiful places, find hidden gems, and provide helpful tips for travelers. Let Tripeat be your trusted companion as you embark on unforgettable journeys that will leave you wanting more.
Explore off-the-beaten-path wonders of Kerala with insider tips, unique experiences, and authentic local recommendations. Let us guide you to these exceptional destinations, ensuring memorable adventures and remarkable moments along the way.
Featured homes recommended for you
When it comes to exploring exotic places, the choices are numerous. Whether you like peaceful destinations or vibrant landscapes, we have offers for you.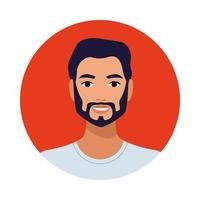 Rajesh Kumar
Kochi, Kerala
Excellent Service and Unforgettable Experiences! Tripeat made our trip to Kerala truly remarkable. From their prompt customer support to their well-curated itineraries, everything was top-notch. We were able to discover hidden gems and indulge in the delicious local cuisine. Highly recommended!
Anita Sharma
Bengaluru
Memorable Stay and Seamless Booking! Tripeat ensured a seamless resort booking experience in Kerala. Their wide selection of resorts catered to our preferences, and we were impressed by the quality and comfort of the accommodations. Thanks to Tripeat, our stay in Kerala was truly unforgettable!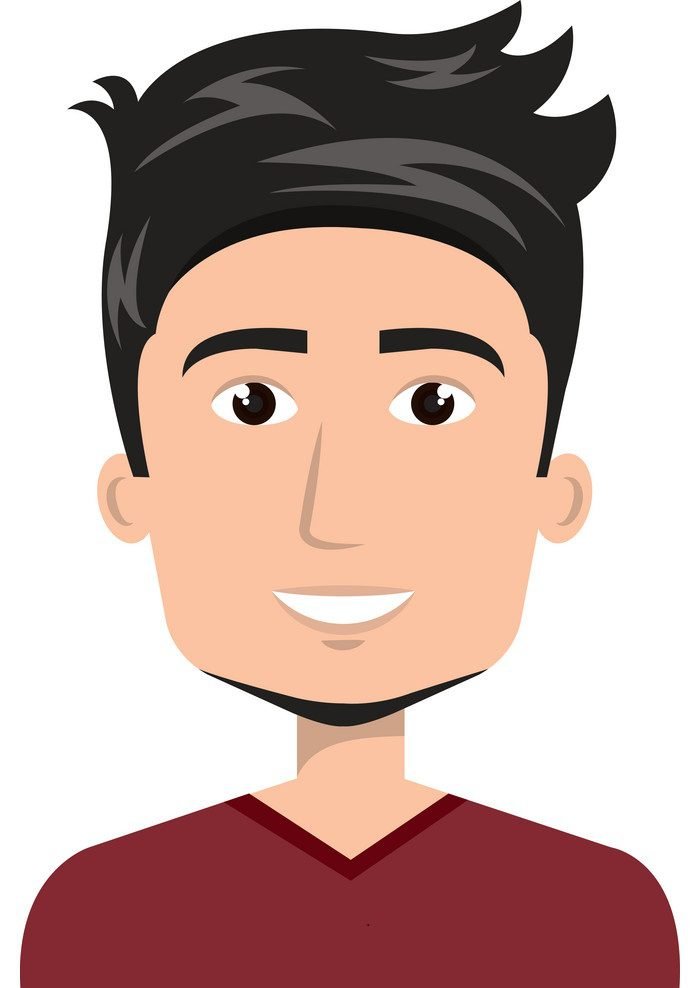 Sanjay Patel
Mumbai
Expert Guidance and Insider Tips! Tripeat provided us with expert guidance throughout our trip to Kerala. Their local knowledge and insider tips helped us explore the best destinations and try out authentic local food. We felt confident and well-prepared, thanks to the valuable insights shared by Tripeat. We can't wait to plan our next adventure with them!
One inspiring story is worth traveling. Discover more about local food, tradition and history. Read the stories that make you want to travel.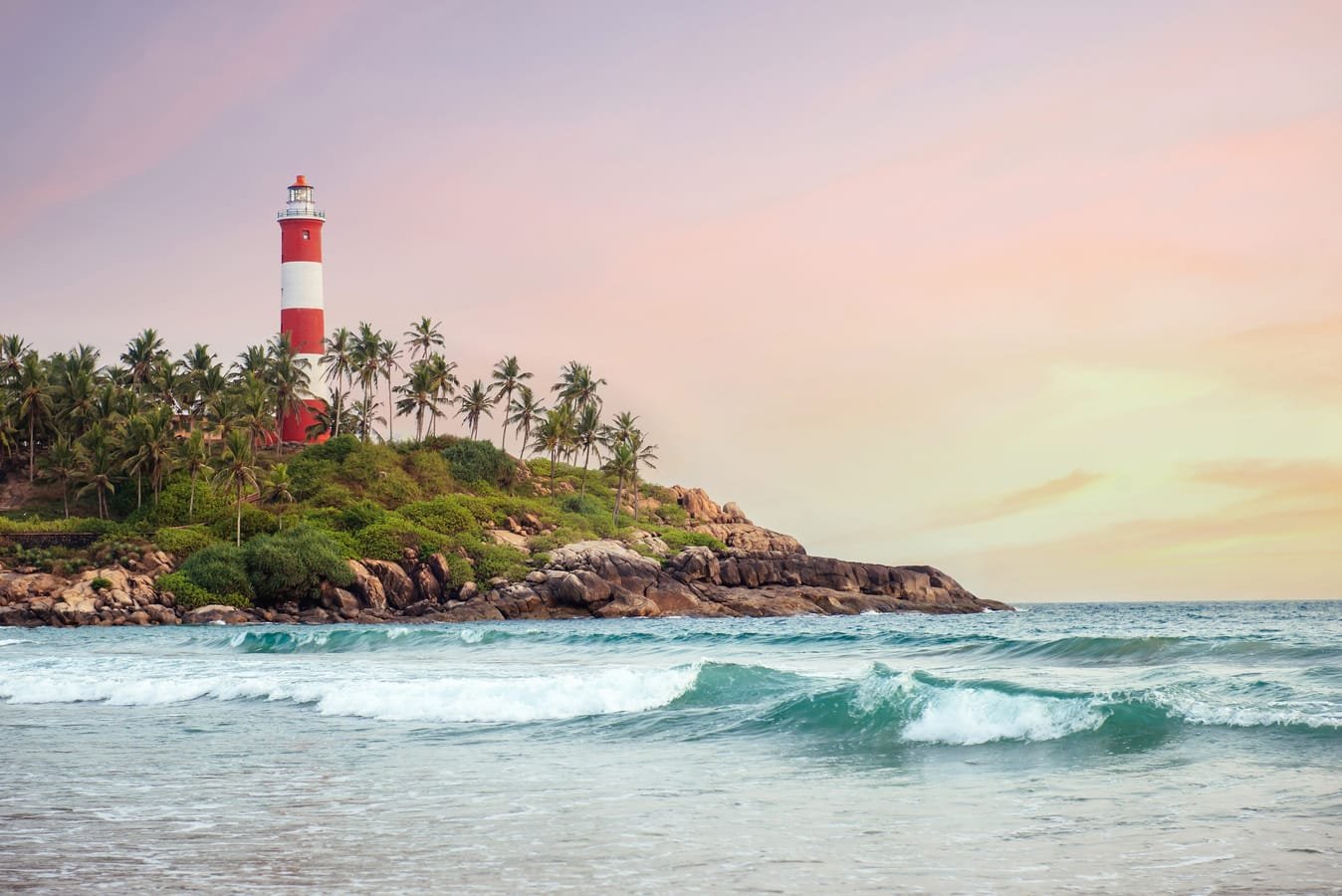 Speak to Us. We are always available 🙂