tripeat.in is an online travel – food journal, exclusively dedicated to trip eaters. Tripeat documents various destinations, as well as different tastes. Ample varieties of dishes and locations remain unexplored. tripeat.in giving preference to archive those undocumented flavors and tourist spots.
The content of the magazine includes news, features, and columns on travel, food, and more. In the travel section, Itineraries, travelogues, routes, maps, travel information and guidelines, news on trips, rides, trekking, events, etc will be given extra importance. Moreover, tripeat.in wishes to archive the geographical, historical, and cultural importance of each and every location in Kerala.
The other section is dedicated to food. Besides the mere talks on eating and drinking, tripeat.in discussing and survey the food culture of our land. Food writings on taste stories, recipes, season specials, regional varieties, and news on cooking and baking workshops, food fests, etc will be published here.
We provide a common platform for hotels, restaurants, resorts, travel agencies, tourist parks, etc to showcase their specialties and attractions.
In addition, we organize workshops and programs on travel and food.
Besides the text documentation, the magazine is enriched with stimulating photographs, splendid visuals, and engaging videos. tripeat.in, inducts the readers to celebrate each and every sip of the trip and eat. Lets trip, eat, and repeat.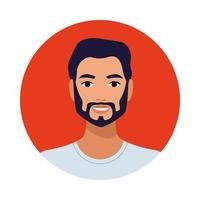 Rajesh Kumar
Kochi, Kerala
Excellent Service and Unforgettable Experiences! Tripeat made our trip to Kerala truly remarkable. From their prompt customer support to their well-curated itineraries, everything was top-notch. We were able to discover hidden gems and indulge in the delicious local cuisine. Highly recommended!
Anita Sharma
Bengaluru
Memorable Stay and Seamless Booking! Tripeat ensured a seamless resort booking experience in Kerala. Their wide selection of resorts catered to our preferences, and we were impressed by the quality and comfort of the accommodations. Thanks to Tripeat, our stay in Kerala was truly unforgettable!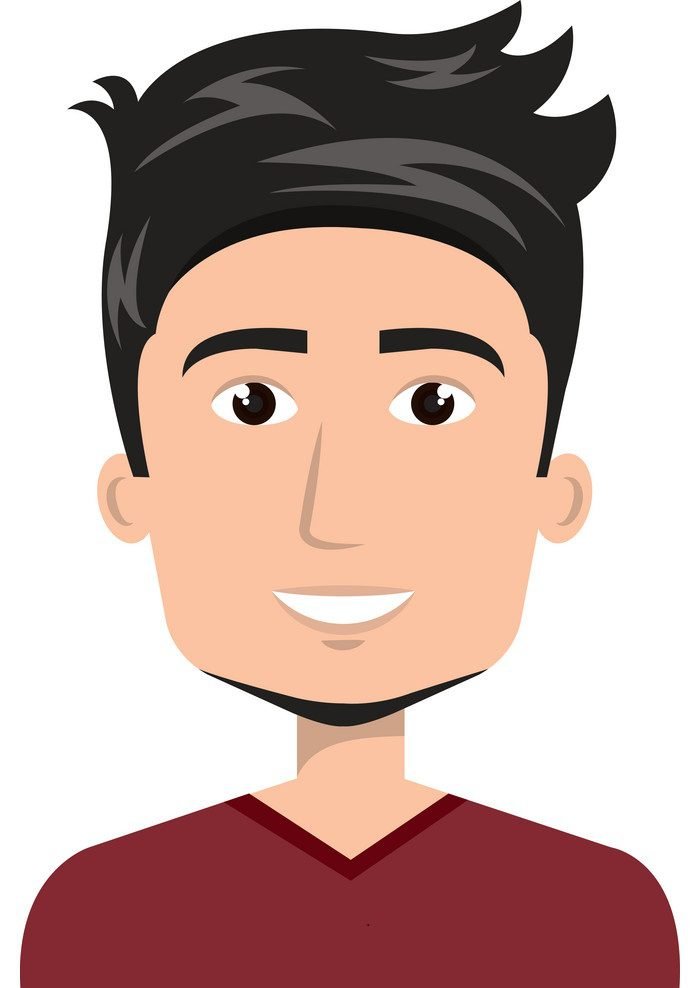 Sanjay Patel
Mumbai
Expert Guidance and Insider Tips! Tripeat provided us with expert guidance throughout our trip to Kerala. Their local knowledge and insider tips helped us explore the best destinations and try out authentic local food. We felt confident and well-prepared, thanks to the valuable insights shared by Tripeat. We can't wait to plan our next adventure with them!
Speak to Us. We are always available 🙂